Hey everyone,
For a while, we've been working on bringing you a brand new OP Prison server. As of today, OP Prison has officially been released!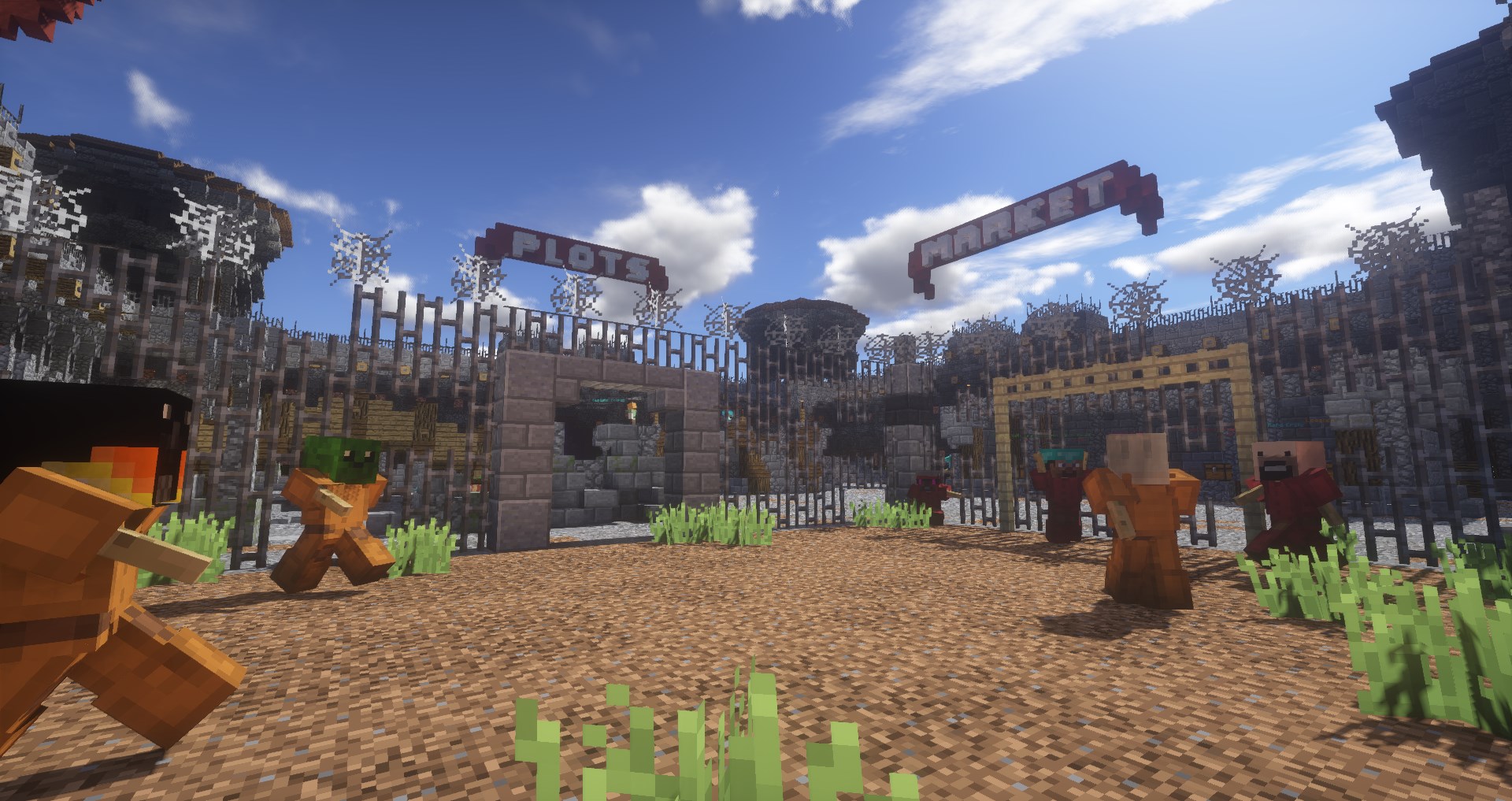 With this reset, we have a whole sleu of new content for you to all enjoy. The following features have been reset this time around:
Balances
Inventories & Ender Chests
MCMMO
All Builds
Mine Levels
Plots
Purchased ranks have NOT been reset. To claim your rank back, click here!
Mines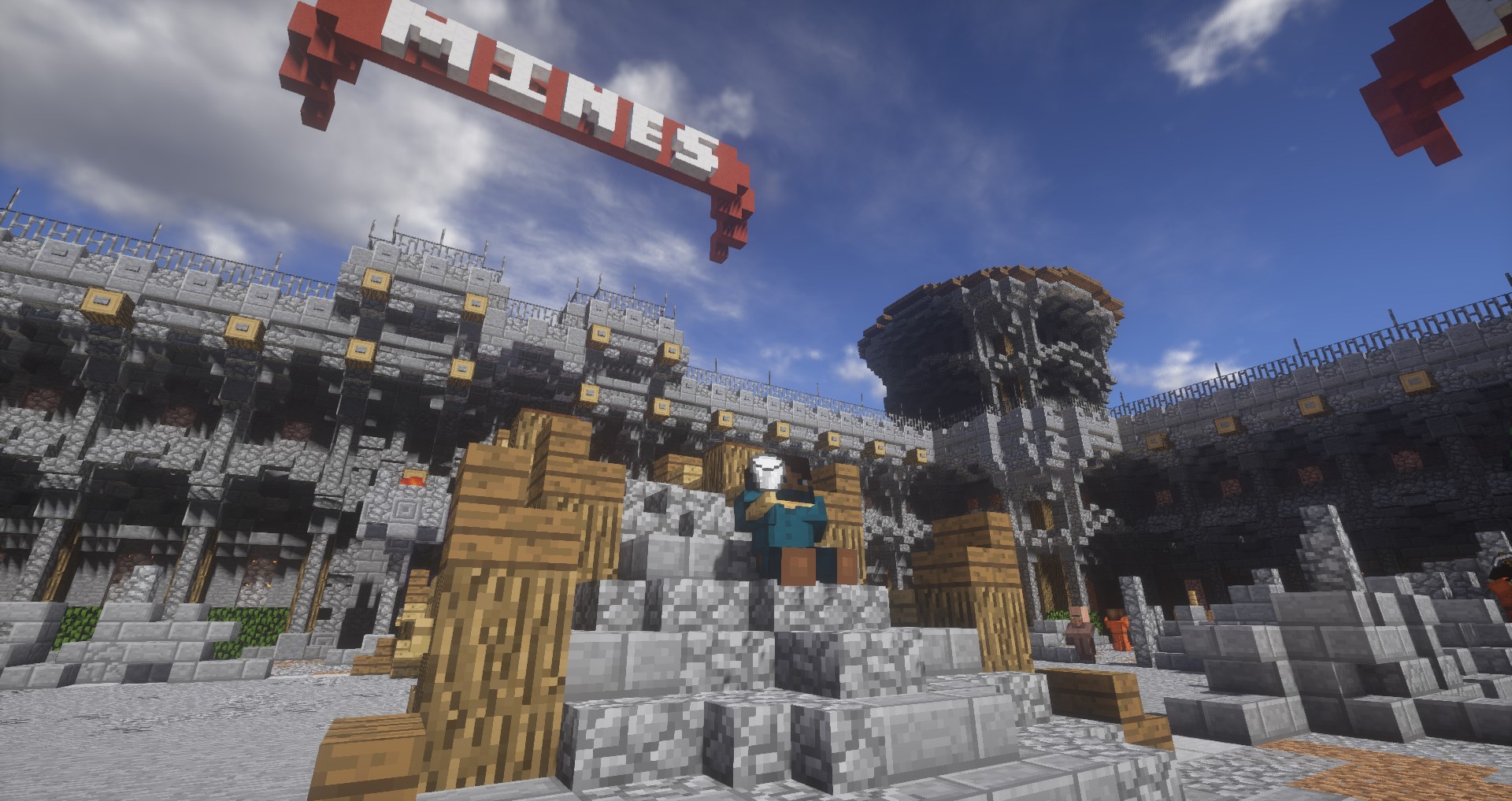 In this reset, we have changed up our level structure, so instead of going from A-H, you can now go from A-Z, meaning you now have a lot more to work towards for a lot longer! On top of this, there are more kits and mines to unlock throughout the prestiges!
Buffs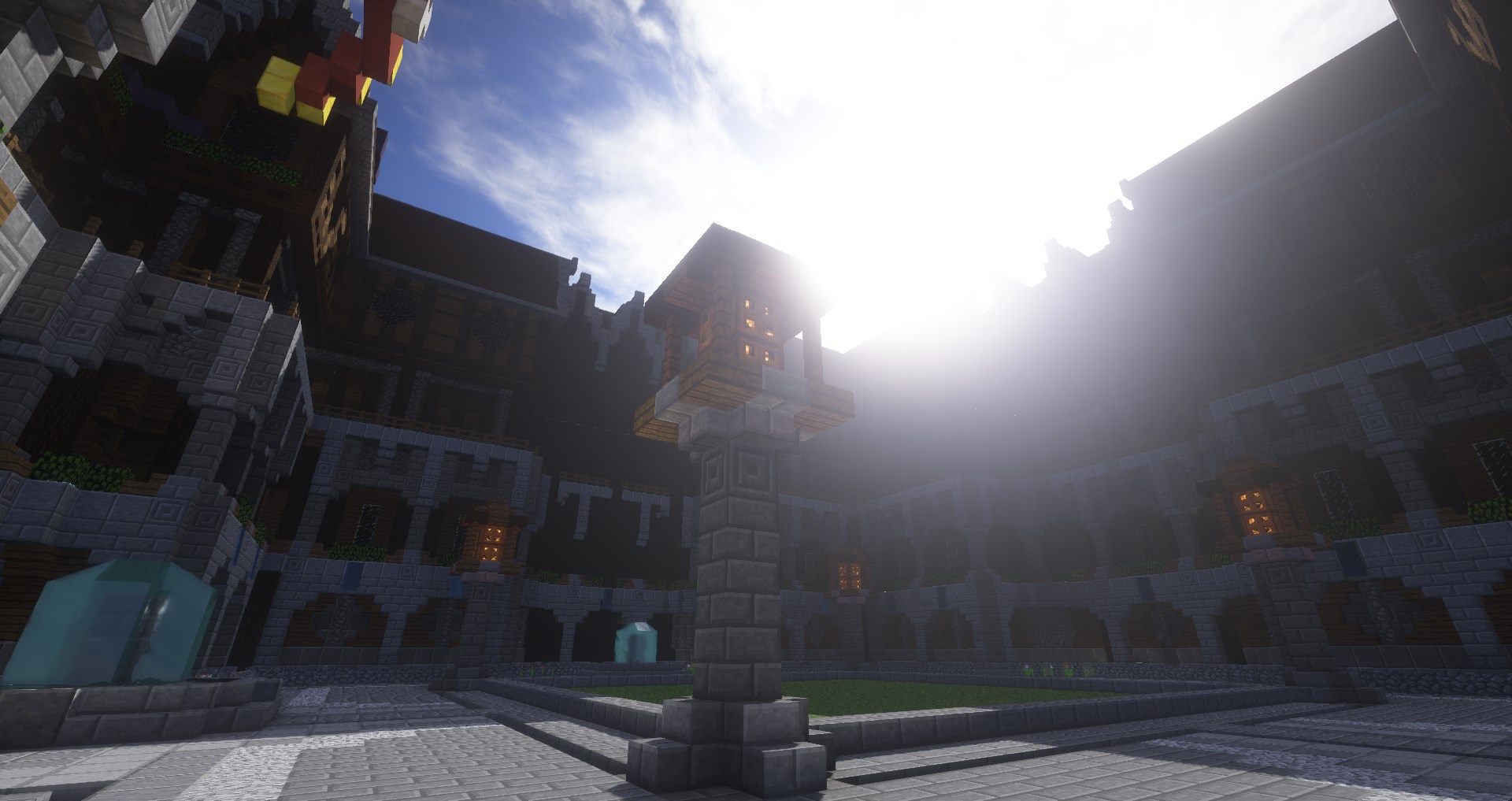 On top of the new content, we have also made donor ranks even better! There are well over 100+ new perks added to all of our donor ranks, which will make your experience even better! All perks can be viewed on our store here! Alongside the donor ranks being buffed, the OP Items have been massively buffed to make your Prison life even better! The enchantments for these items can be found here.
Parkour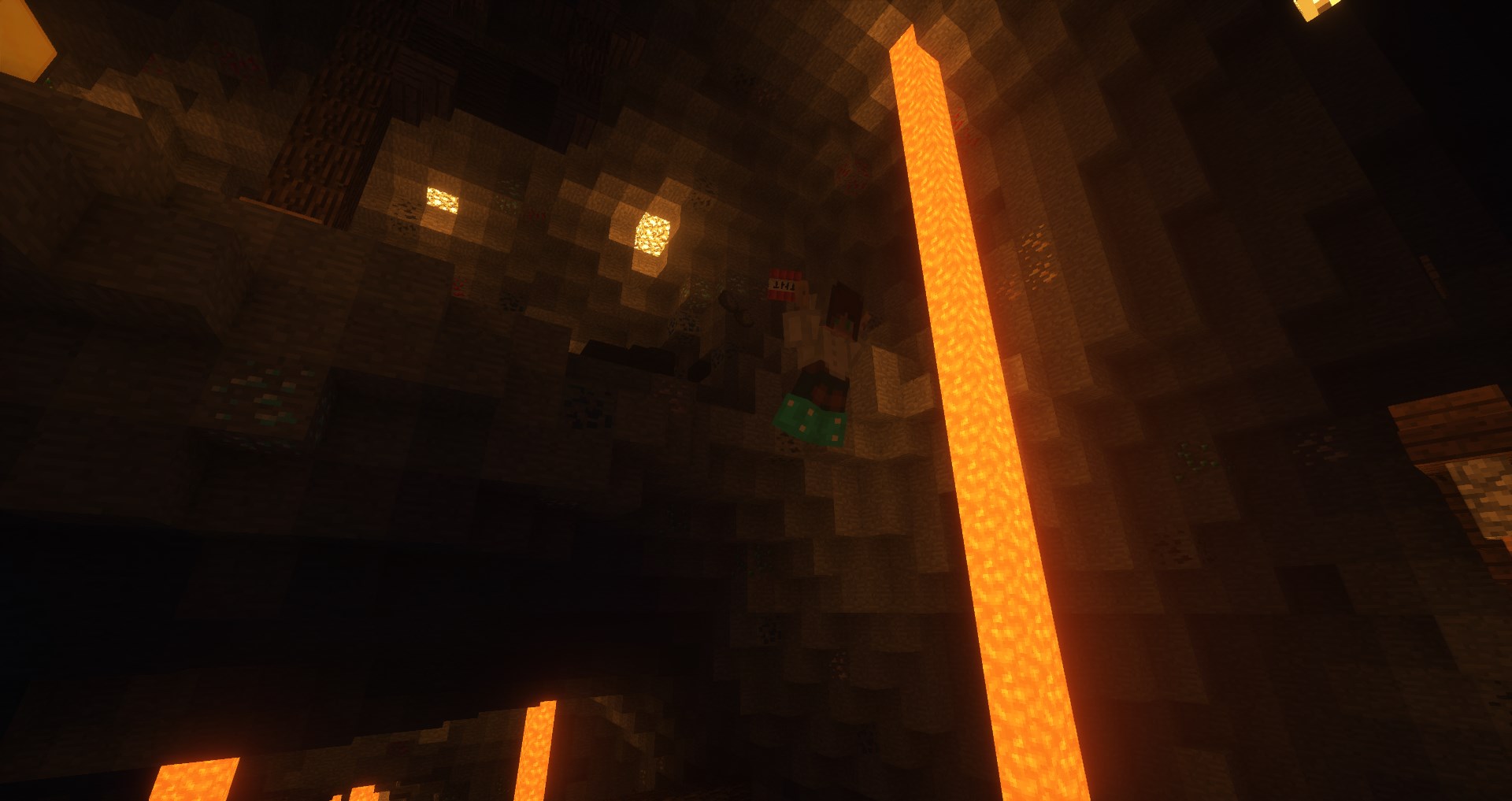 Also new to OP Prison is our newest parkour course that you can all access at /warp Parkour. This course combines the Dropper with the typical parkour arena into a seamless course. Try it out, and try to get the fastest times!
Sell Boosters
New to OP Prison is the ability to purchase sell boosters for both the server, and yourself. Currently, you are able to purchase a 2x Global Sell Booster for 30 minutes, and a 2x Personal Sell Booster for 6 hours, meaning you will get double the amount of money you normally would!
Emotes
As they have proven successful on Skyblock, we have also added Emotes to OP Prison donor ranks! You can view all Emotes on the store.
I'd like to thank you all for the support you have given to both the server and I in the time that I've been here and working on them. If you have any suggestions and feedback, be sure to head over to our forums here!
Thanks